EXPLORE Lekbak Op Maat®Factory

metalside
besides a Lekbak Op Maat ® we produce annything from stainless aluminium or metal for several industry types.
on the liner side
welding liner all day long for trailers ,berms,huge waterstores shade roofing etc
printing up to 3 meters wide as long as you want .
cutting and knitting the start and end point of products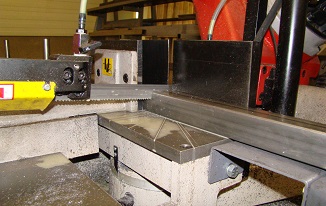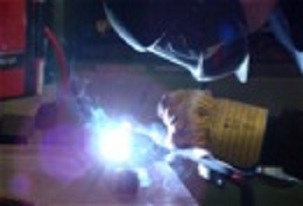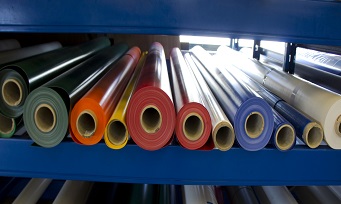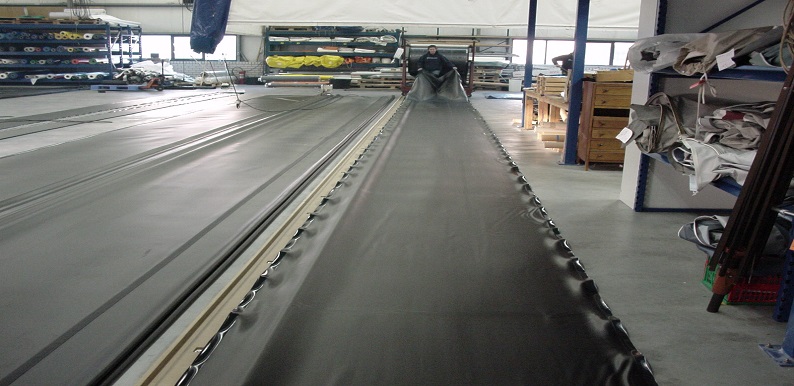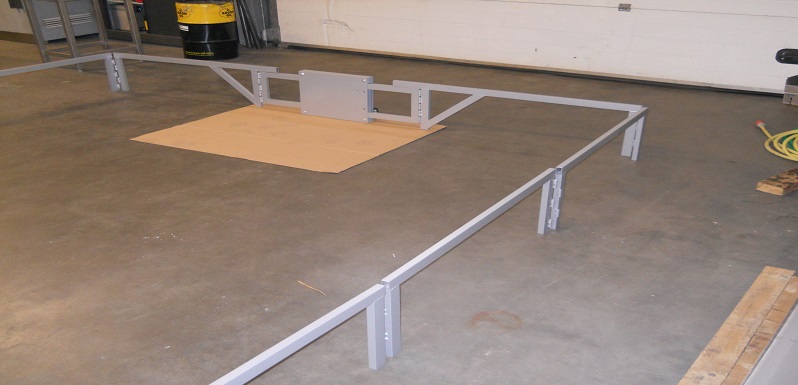 Factory
Liner nearly ready for welding .