EXPLORE Lekbak Op Maat® Home
Phone 06 - 22805540
All intellectuale rights concerning Lekbak Op Maat® belong to Hyltraco® B.V .

Pollution.
A Saturation Of The Ground Soil Is Pollution.
Soil Pollution Is A Form Of Environmental Pollution.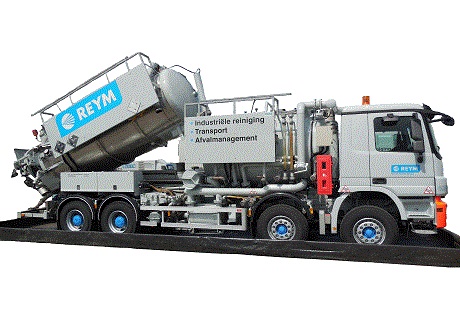 The Polluter Pays An The State Can Force You To Pay.
The Insurance Will Not Pay Out If Proper Precautions
Are Not Taken.
H
Sollution. Lekbak Op Maat®
A fully Collapsible frame / Unit On Wheels.
Ready For Use In Minutes.
Hard Skirting, Holds Up To 50 Kilo'S.
Suitable For Intensive Use (Industrial Applications).Repair, Maintenance And Service Contracts Are Possible.
Did You Know That You Can Also Rent A Tailored Drip Tray?
The Frame
Consists Of A Main Pull Handle With Two Castors With Multiple RacksOn Both Sides .A Tension Band Runs Through All The RacksAnd Ensures Extra Strength In The Frame.A Tension Band Is Retracted If The Frame Is In Place.
The Frame Is Collapsible
To A Small Unit That Is Drivable Like A Two Wheeled Trolley.Available With Various Kinds Of Vinyl A Mobile Folding Temporary Liquid Proof Return Floor.